We invest in founders looking to rapidly scale their businesses.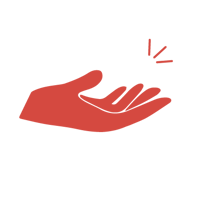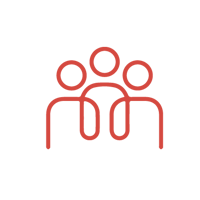 What Makes Us Different?
We provide funding and support to founder-led businesses. We're always searching for innovators and disrupters with growth potential who need funding as their next step.
Our Founders
David, Dominic, and Charlie, our three co-founders, have successfully scaled and sold their businesses and now want to use their knowledge and expertise to empower pioneering entrepreneurs.
Ready-Made Support System
Alongside capital, partners benefit from our in-house marketing, data & analytics, financial reporting, and hiring expertise.
Investing In Women
We support the advancement of female entrepreneurship in the UK, and are signed up to the Investing in Women Code to improve female founders' access to tools, resources and finance.
With You Every Step Of The Way
We are passionate about supporting founders, ensuring you have the clarity, guidance and structure to make meaningful change within your industry vertical. By building open and honest partnerships, our founders and team of specialists will help you define your vision, set targets and achieve great things.
"We pride ourselves in supporting a diverse and inclusive business ecosystem. Our key principle is to ensure we have complete alignment with our partners. We structure our investments so that we are uniquely incentivised to deliver as much value to the founders and their companies as possible."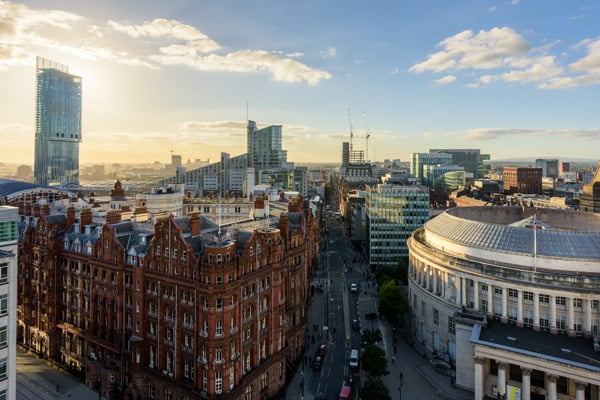 Our Core Values
We live and breathe our core values; they ensure everyone throughout the business is working towards the same common goals.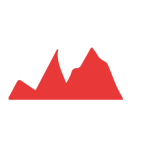 Fearless
We are not afraid to take risks and be innovators in the pursuit of growing our partners.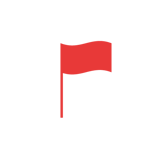 Pioneering
We adapt fast, challenge the status quo and champion continuous improvement.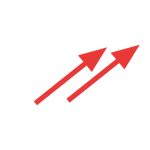 Aligned
We understand our goals, know our destination and trust each other.
Explorers
We are always looking for the edge to get us to where we want to get to.