Learn about our portfolio of direct-to-consumer and tech-enabled businesses
Pets Purest provide 100% natural health supplements for dogs, cats, horses, ferrets and all other pets.
Miniml offer a zero waste, closed loop solution for all your cleaning, laundry and personal care needs.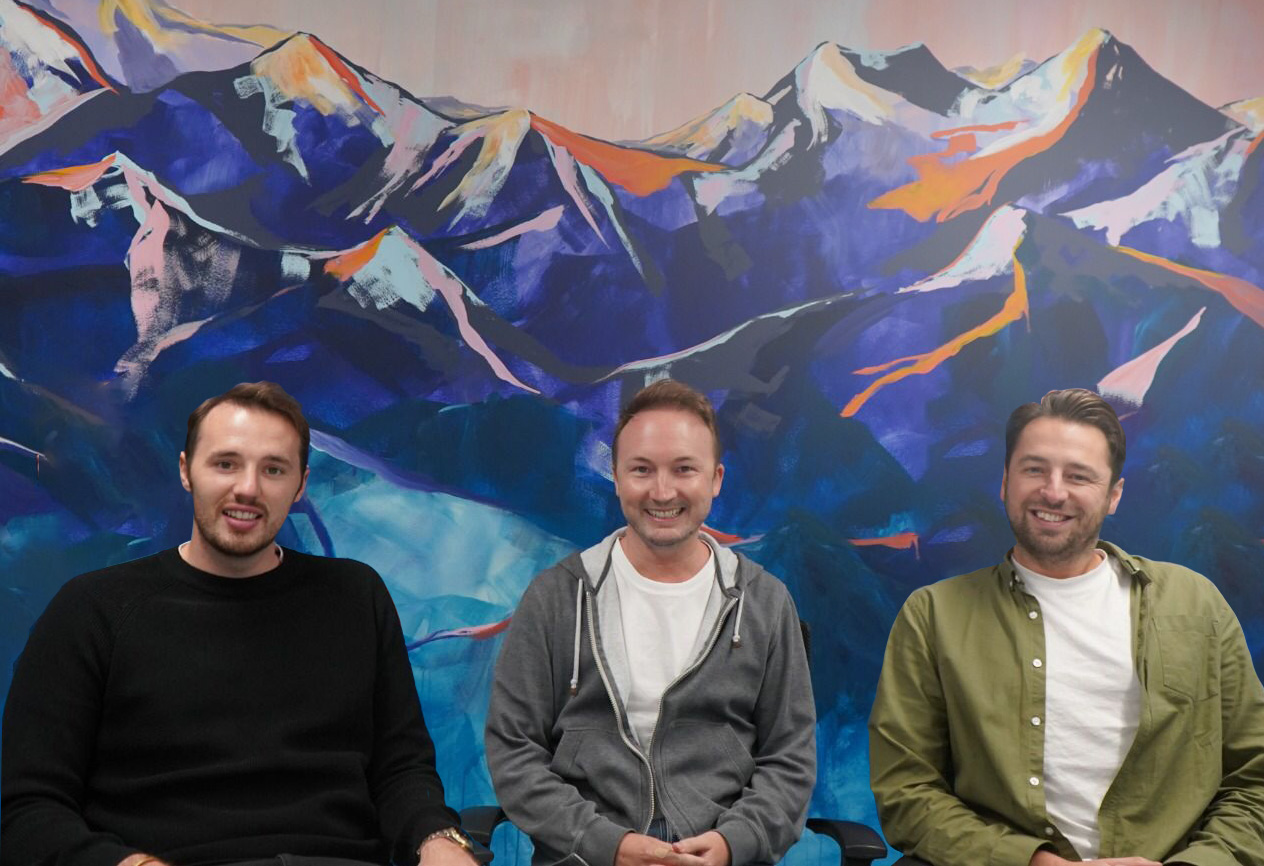 "Having been through the highs and lows of growing successful businesses, we have experienced almost every problem associated with scaling companies. And we're passionate about putting that expertise to great use with our partner companies that have already demonstrated a successful market fit, are profitable and are led by talented entrepreneurs who are as ambitious for growth as we are."
The Co-Founders of Fearless Adventures