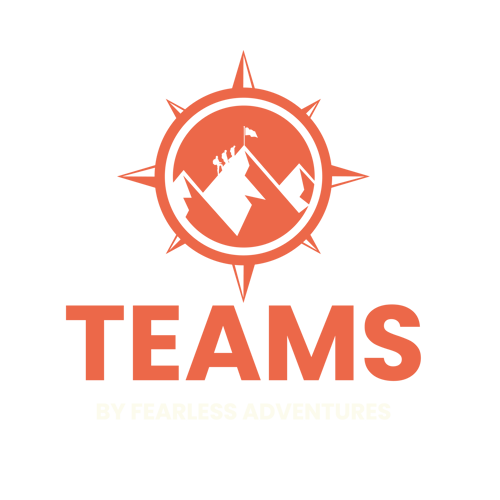 Fearless Academy
Creating the next generation of digital marketing talent.
Talent Support
Helping attract, hire and retain industry-leading talent.
Better Together
TEAMS by Fearless Adventures is all things talent and people, passionately supporting entrepreneurs by helping them attract and retain world-class talent.
We understand finding the right people to grow and scale businesses is the biggest challenge facing founders; that's why TEAMS exists.
Our ambition is to close the digital skills gap by developing the next generation of digital marketing talent, as well as providing a comprehensive recruitment process that utilises our extensive network.
Fearless Academy
The Fearless Academy will nurture, coach and develop anyone looking to retrain or upskill in all things digital, creating industry-leading talent through our dedicated academy created by the industry for the industry.
Our ambition is to reskill 1,000 people by the end of 2023. Anyone over 19 will be able to apply, and our promise is that every person will get future-proofed training from industry leaders and at least one job interview plus specialist coaching in finding and getting a job.
We are now looking for partners in the Greater Manchester area who want to work with us. If this sounds like something you want to be involved with, get in touch.
Talent Support
We pride ourselves on honesty, collaboration and providing real value.
As well as access to our extensive network of skilled candidates in a multitude of high-demand specialities, we offer support in establishing the right roles that align with your growth, developing industry-leading employer brands, creating beautiful candidate-facing content and building creative, impact-driven job descriptions.