Investing In Women Code Report, Cohort 5's Graduation, Small Business Spotlight, and Much More...
Get ready to dive into the latest Investing in Women Code Report! Fearless Adventures is proud to be one of the 204 code signatories, committed to monitoring and reporting our investment activity to support women-led businesses. We believe in empowering women entrepreneurs and are excited to see the innovative measures our fellow signatories are taking to advance this mission. Don't miss out on this insightful report that paints a vivid picture of the funding landscape for women-led businesses.
We've also included some exciting news about The Fearless Academy and share the latest episodes from The Summit podcast that you simply don't want to miss!
Take a break, grab a coffee, and enjoy the read! 👇🏻
Investing in Women Code
In 2019, Alison Rose DBE, Chief Executive of NatWest Bank, published a review into Female Entrepreneurship, making the sobering conclusion that if women started and scaled businesses at the same rate as men, this would add £250 billion to the UK economy.
The findings led to the establishment of the Investing in Women Code, a partnership between the UK Government, funding providers and trade bodies across the UK, with the collective commitment to support the advancement of women entrepreneurs. The aim of the code is to improve access to the tools, resources and finance women need to achieve their business goals.
In February 2022, Fearless Adventures signed up to the Investing in Women Code and with all of our investee businesses being either female-founded or co-founded, we are huge advocates of the movement.
As code signatories, we make a number of commitments, including to:
👉🏻 Nominate a member of the Senior Leadership Team to be responsible for supporting equality.
👉🏻 Provide investment data that is published annually on an aggregated and anonymised basis.
👉🏻 Adopt internal practices to improve female entrepreneurs' access to the finance needed to start and grow a successful business.
👉🏻 Make these commitments publicly.
Since 2019, code signatories have worked hard to enhance support and access to funding but there is still so much improvement required.
In summary, the 2023 report concludes:
Women-led businesses receive smaller amounts of loan funding vs their male-led counterparts, with the gap further widening in 2022. The average loan amount for female-led businesses was £174,000 vs £507,000 for male-led companies.
Angel groups with a higher proportion of female investors achieved a stronger deal flow from women founders and made a higher proportion of their total investment into all-female teams.
Venture Capital (VC) firms that had signed up to the Code, represented a larger share of the market than ever before. The proportion of UK VC deals involving a signatory rose from 24% in 2020 to 39% in 2022.
Females remained under-represented on investment committees. Signatories reported an average of 32% female representation in their investment teams and 24% on their investment committees. The report found a relationship between more diverse investment committees and successful pitches from all-female teams, so this is a crucial area for many VCs to address.
Commenting on the report findings, MP Kevin Hollinrak, Minister for Enterprise, Markets and Small Business said: "My focus in the year ahead will be on actions as well as data - actions that we know are effective." He also announced the launch of the Invest in Women Hub website - a dedicated platform to support women and founders, when starting, growing or scaling a business.
Visit the recently launched Invest in Women Hub here and check out the Investing in Women Code report in full here
Academy Graduation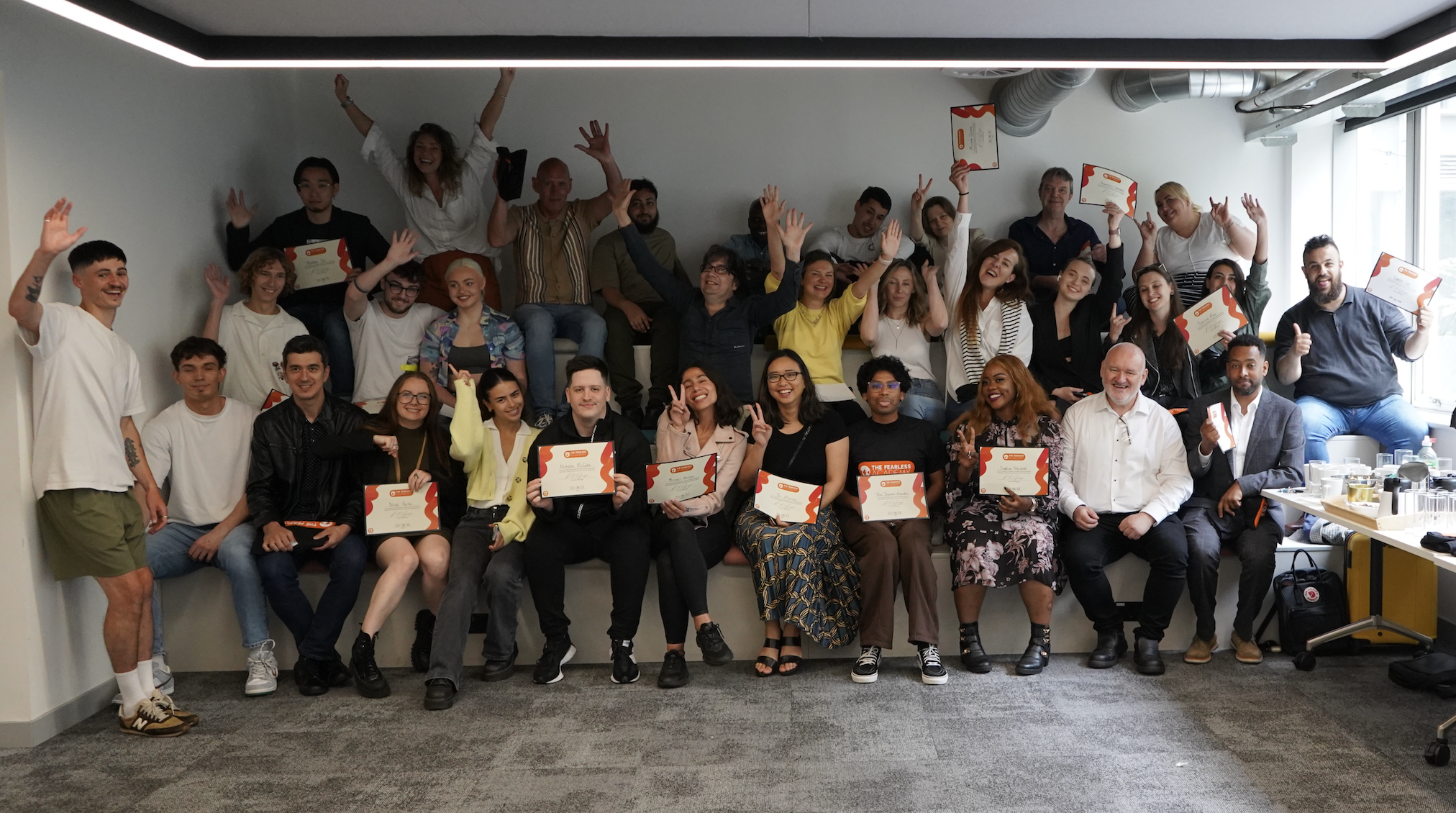 This week Cohort 5 graduated from The Fearless Academy! 🚀
At a ceremony held at Bruntwood's Manchester Science Park, our learners attended a jam-packed day including an incredible lineup of guest speakers:
Natalia Rog, Social Media Manager at SoSqaured.
Dan Sodergren, Public Speaker, Trainer, and Remote Specialist.
Lee Benecke, Strategy Director at Manifest Group and co-founder of SocialNorth
Our speakers did an amazing job at providing valuable insights and left our students with key actions to take away.
Congratulations to all the students who graduated! 🎉
The Summit By Fearless Adventures
🎙 RANDEL BRYAN X THE SUMMIT 🎙
Last week, Executive Director of Factory International, Randel Bryan, appeared on The Summit to talk us through:
🧠 The Reasoning behind Factory International
🏙 The Potential of Manchester as a City
📣 His mission to inspire young people and the tactics he's put in place to do so
Head here for the full episode.
🎙 STEPH ELSWOOD X THE SUMMIT 🎙
Stephanie Elswood joined us to discuss her mood-enhancing, alcohol-free spirit brand, Drink Carouse.
Stephanie discussed:
✨ What sparked her sobriety
🧠 The pressures she felt whilst growing up
🏔 The 'Lift as you Climb' motto
Head here for the full episode.
Small Business Spotlight: YesColours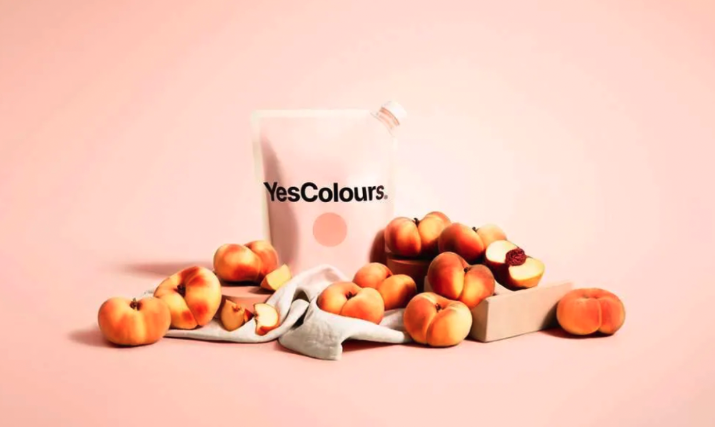 YesColours are an award-winning decorative paint brand. With innovation in their DNA, they provide 100% recyclable paint pouches and credit themselves as experts in colour.
With only 2% of paint tins currently being recycled and 56 million liters of paint waste going to landfills every year due to poor recycling options, YesColours want to "Paint A Better Future".
They do this by offering:
Unique 100% at-home recyclable, single material packaging
Minimum 1-liter-sized packaging to avoid over-ordering and paint waste
52x more capacity and weight efficiency for better transportation
A production process that uses 14% less fossil fuels, 21% less water, and 26% less greenhouse gas
Since launching, YesColours have featured in 106 pieces of press coverage, reaching over 1.15 billion people through their social channels
An amazing brand with a real purpose behind it. Head to the link here to check them out.