Delving into Q2 Inbound Data, Partner Awards, The Summit Episodes and Much More...
For this week's newsletter, we're discussing our exclusive investment insights and trends from our Q2 inbound, along with spotlighting one small business and recent podcast episodes.
Enjoy fearless readers!
Q2 Insights
Jumping straight in, our Q2 inbound data has shown us: 44% of the founders approaching us for investment are female!
At Fearless Adventures, we take immense pride in being signatories of the Investing In Women code, signifying our commitment to adopting internal practices that elevate the prospects of female founders.
The Investing In Women code has a clear mission: to enhance access to crucial tools, resources, and financial support necessary for women to achieve their business goals. With this code guiding our actions, we're delighted to witness an increasing number of female founders approaching us for investment. Rest assured, when they approach us, they can be confident that we have their best interests at heart.
Secondly, it's no secret that the location of a company can influence it's valuation. In our inbound data analysis, North West founders make up 15%, where as London makes up 40% - highlighting the significance of London's investment scene. Through collaborating with businesses such as Novus Capital, we actively aim to bring more of the investor ecosystem to the North. Their latest event aimed to:
🤝Create better access to London-based & international investors for start-up and scale-up businesses situated in Northern England.
📈 Improve collaboration between regions within Northern England, encouraging more ideas and information to be shared between local authorities and existing start-up ecosystems.
📖 Improve the 'infrastructure' for fundraising in Northern England, from better resources for new entrepreneurs to creating a directory of Northern mentors for start-up advice.
Keep an eye out for their next event date to be announced soon!
Our most common sectors coming to us for investment currently include Tech, Food & Beverage and Health, Beauty and Wellness. However, here at Fearless Adventures, we are interested in founders who we believe are pushing innovation and have the ability to build something unique - no matter which sector.
💡
KPMG

Tech Innovator of the Year 💡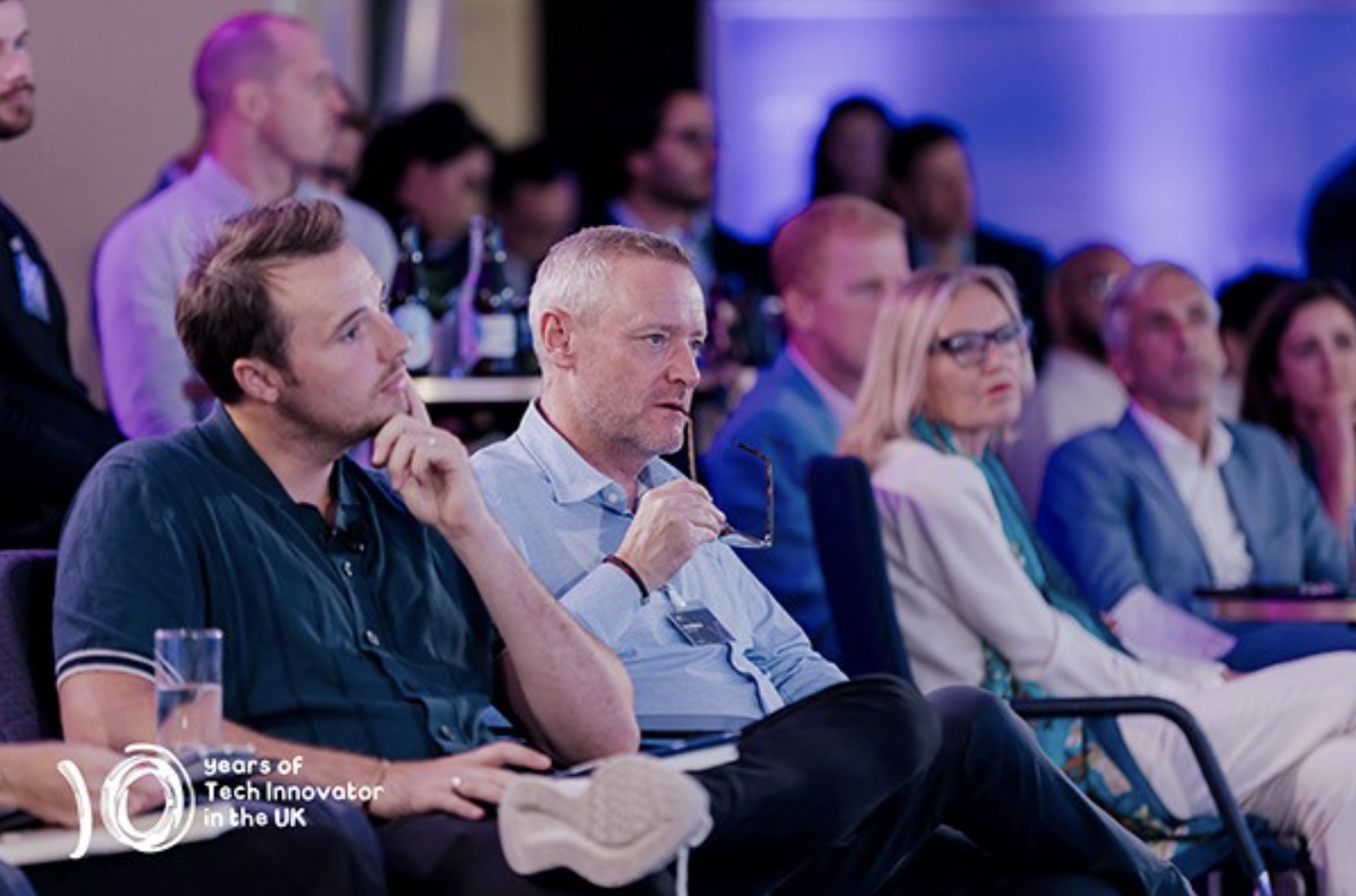 Earlier this week the KPMG Private Enterprise Tech Innovator in the UK awards took place and our co-founder Dominic McGregor sat on the judging panel.
Congratulations to co-founder of Inovus Medical, Elliot Street who gave an impressive 3-minute pitch and will now compete against the winners from 22 other countries in the global competition at the Web Summit in Lisbon later this year.
A fantastic well ran event that helped to showcase the talent in this sector!
SHIPSTER SHORTLISTED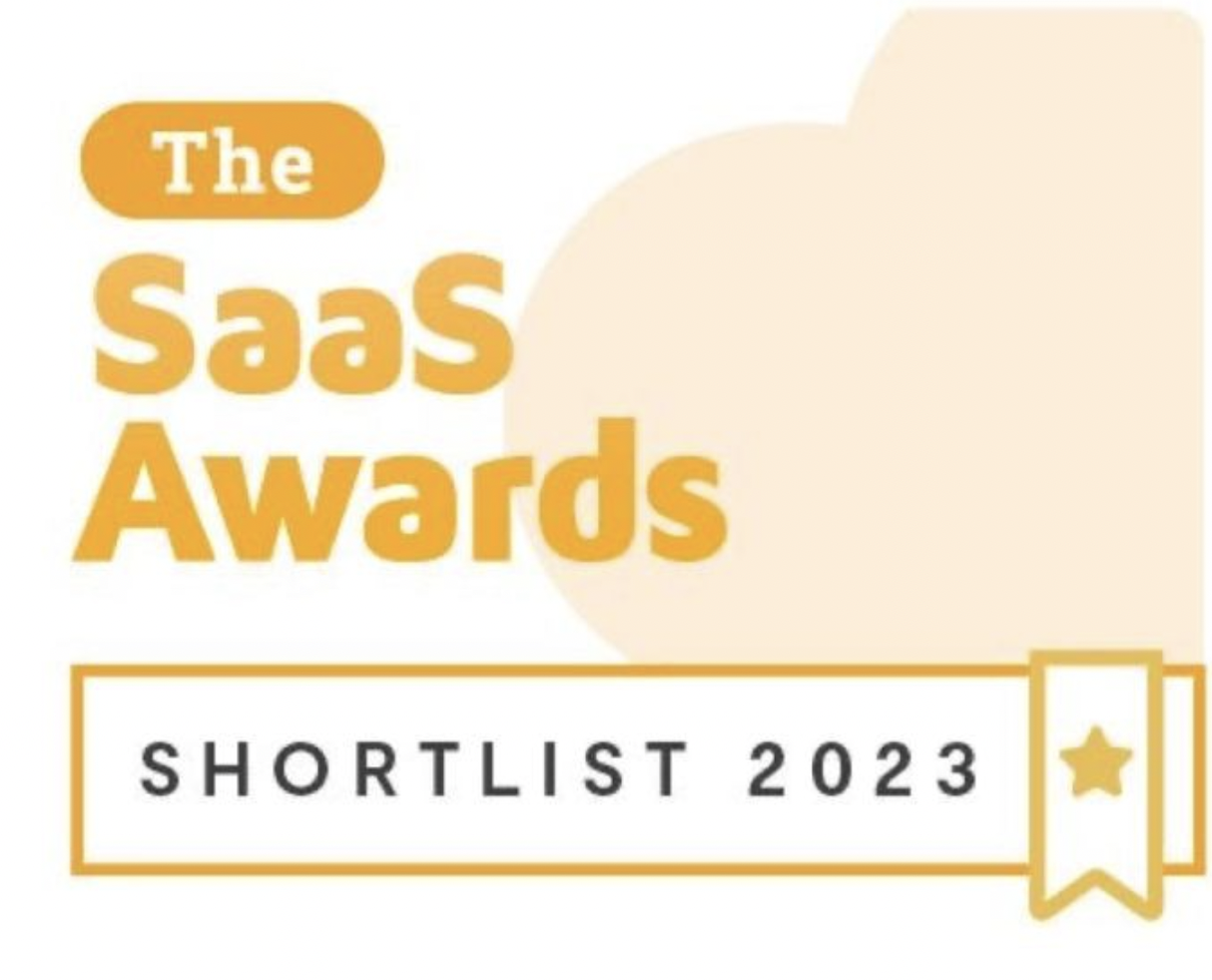 🔥 SHIPSTER SHORTLISTED 🔥
We're thrilled to see our portfolio partner, Shipster has been shortlisted for The Best SaaS Product for Shipping at this year's The SaaS Awards!
Best of luck to founders Tony Cheetham & Hayley Cowburn!
The Summit By Fearless Adventures
🎙YVONNE HARRISON X THE SUMMIT 🎙
Recently, Yvonne Harrison, CEO of Women In Football joined us on The Summit to talk all things
⚽The bigger picture for Women In Football
🤝The Importance of Supporting Female Founders
📈The Growth Potential of Women's Football
Head to the link here for the full episode!
🎙HELEN HARDY X THE SUMMIT 🎙
Joining us this week is Helen Hardy, founder of our most recent investment brand, Foudys.
Listen for a fascinating conversation with David Newns around the journey of Foudys, signing a deal with Nike and how the right backing can make you succeed.
Head to the link here for the full episode!
🎙SEB CARMICHAEL-BROWN X THE SUMMIT 🎙
Co-founder of Hashtag United and Golf Creator Sebastian Carmichael-Brown joins us on The Summit!
Seb sits down with Dominic McGregor to discuss all things around his career in competitive golfing, his definition of success and what you can achieve by acting on opportunity!
Head to the link here for the full episode!
Small Business Spotlight: Arcx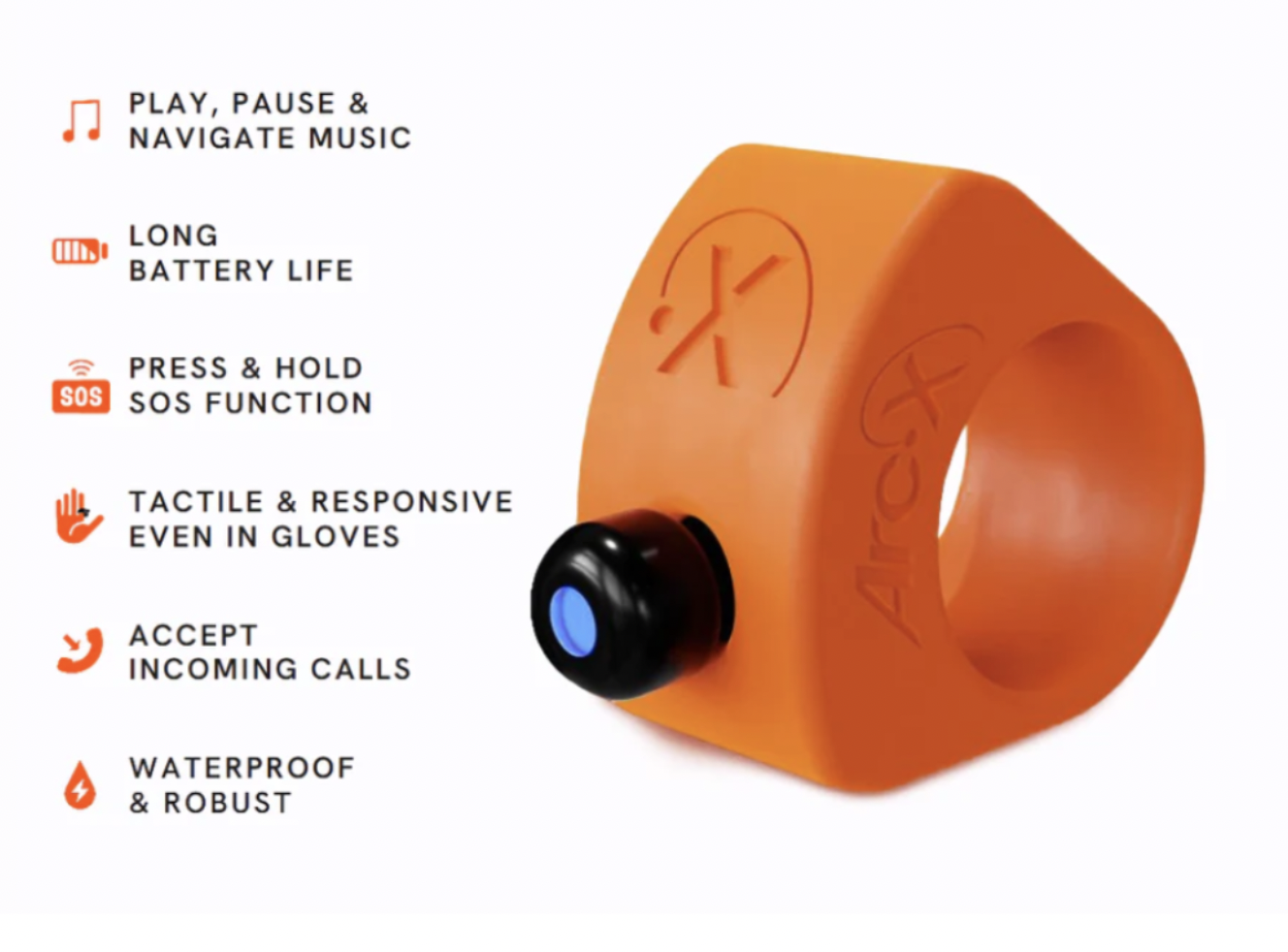 This week we're spotlighting Arcx, a thumb-controlled, Bluetooth enabled, micro joystick inside a water and shockproof ring. This ring also has a feature that lets you control music as touch and voice may not be accessible when exercising.
In addition to controlling music, it allows you to control wireless speakers, sports cameras, or any other Bluetooth device while on the move, hands-free or even while wearing gloves.
Arcx also included an Emergency SOS call function, ensuring safety for all customers. As well as their incredible success already, Arcx has won Red Dot 2022 and The National Running Show 2023 for 'Most Innovative Product'.
An incredible innovation that we're thrilled to spotlight, head here to learn more.