Combating Founder Challenges, Upcoming Angel Investor Events, Award Shortlists and More
HEX DIGITAL X FEARLESS ADVENTURES FOUNDER COMMUNITY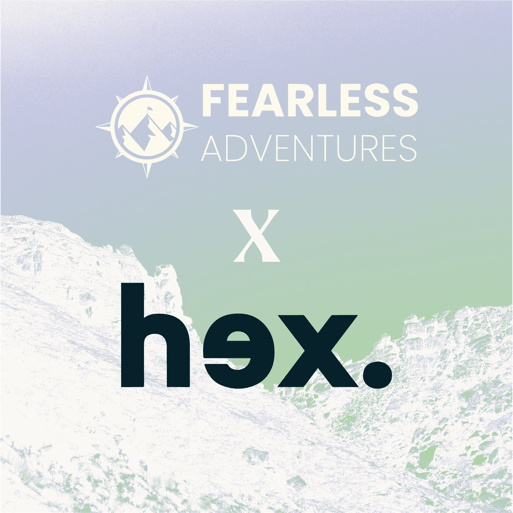 First off, we have some exciting news to share, especially for those already a part of our founder slack community. And if you haven't joined us yet, consider this your sign to jump on board!
Fearless Adventures have partnered with Hex Digital to bring more support to our ever-growing founder community. Hex are an award-winning digital product and growth agency, with a team of passionate problem solvers dedicated to success.
They'll be focused on bringing bespoke teams of stratgesits, designers, engineers and growth specialists together to host workshops that will address your specific founder challenges.
Our values are perfectly aligned to provide as much support to the founder ecosystem as possible.
Hex Managing Partner, Stefan Ferguson comments: "We're really excited to form a partnership with Fearless and offer strategic digital support to more businesses. David, Dominic, and Charlie are all operators with an exit under their belts so they understand how dedicated operator expertise - applied to the right challenges at the right time - can remove obstacles to traction, increase chances of securing investment and mean the difference between success and failure.
We share the Fearless framework of hands-on support and we know we collectively need to do more - particularly with female founders - to address these ecosystem failures."
This is an exclusive opportunity that you definitely don't want to miss out on. By becoming a part of our slack founder community, you'll have access to experts, receive valuable support, and be able to connect with like-minded founders. Let us help you elevate your business to the next level!
Join the Fearless Slack community for more information here.
Angel Investing in the North Summit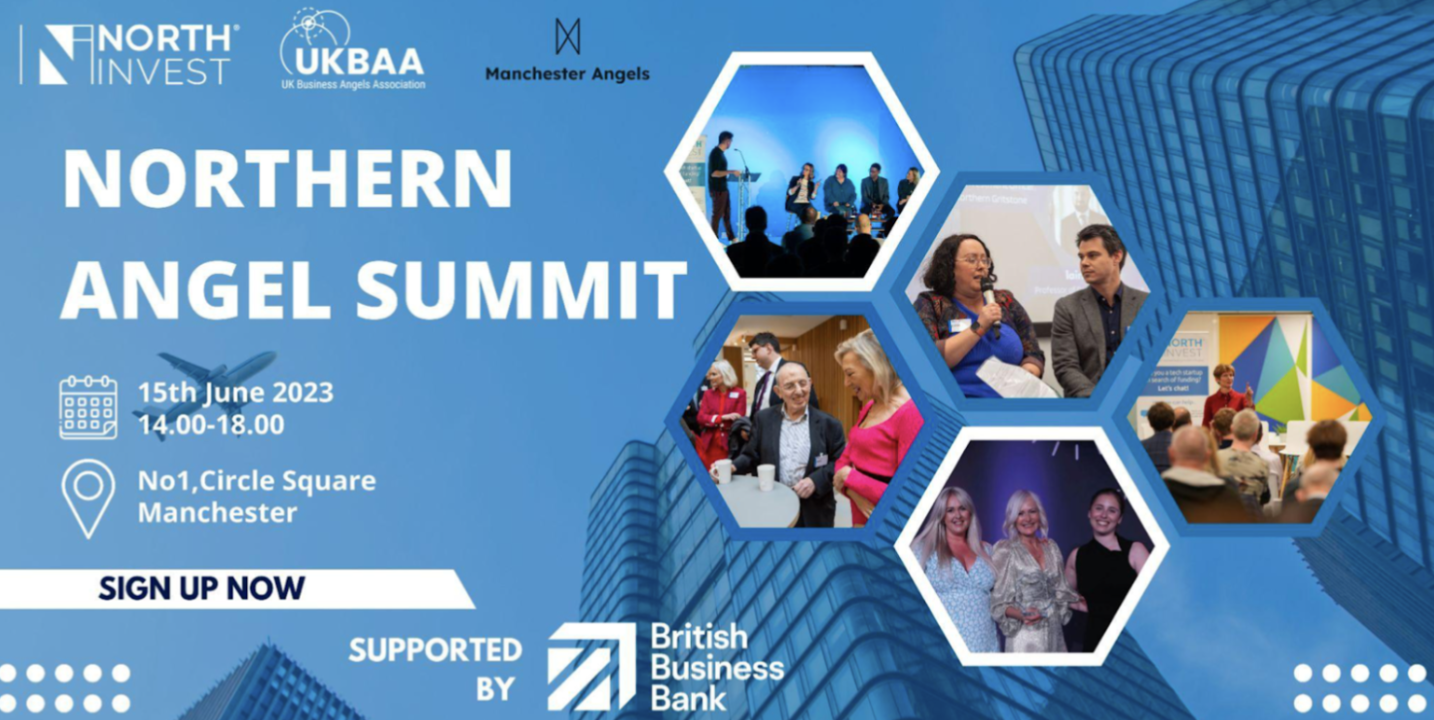 FOUDYS X LUCY BROZE LIONESSES COLLECTION